Thinking of taking a break from the gloom of winter?  Some glorious Florida sunshine will help and we have just what you need! It's time for a Panama City Beach getaway. The weather is warm and sunny with an average winter temperature of 65 degrees; warm ocean breezes waft in from the gulf, and the sunsets are breathtaking. Doesn't that sound more appealing than venturing out under gray skies and sub-zero wind chills? Why not give those you love the gift of time spent together this holiday season?  Plan a time of rest and recreation on Florida's Emerald Coast for a spectacular fun-filled vacation during this holiday season.
Perfect weather for your favorite outdoor pursuits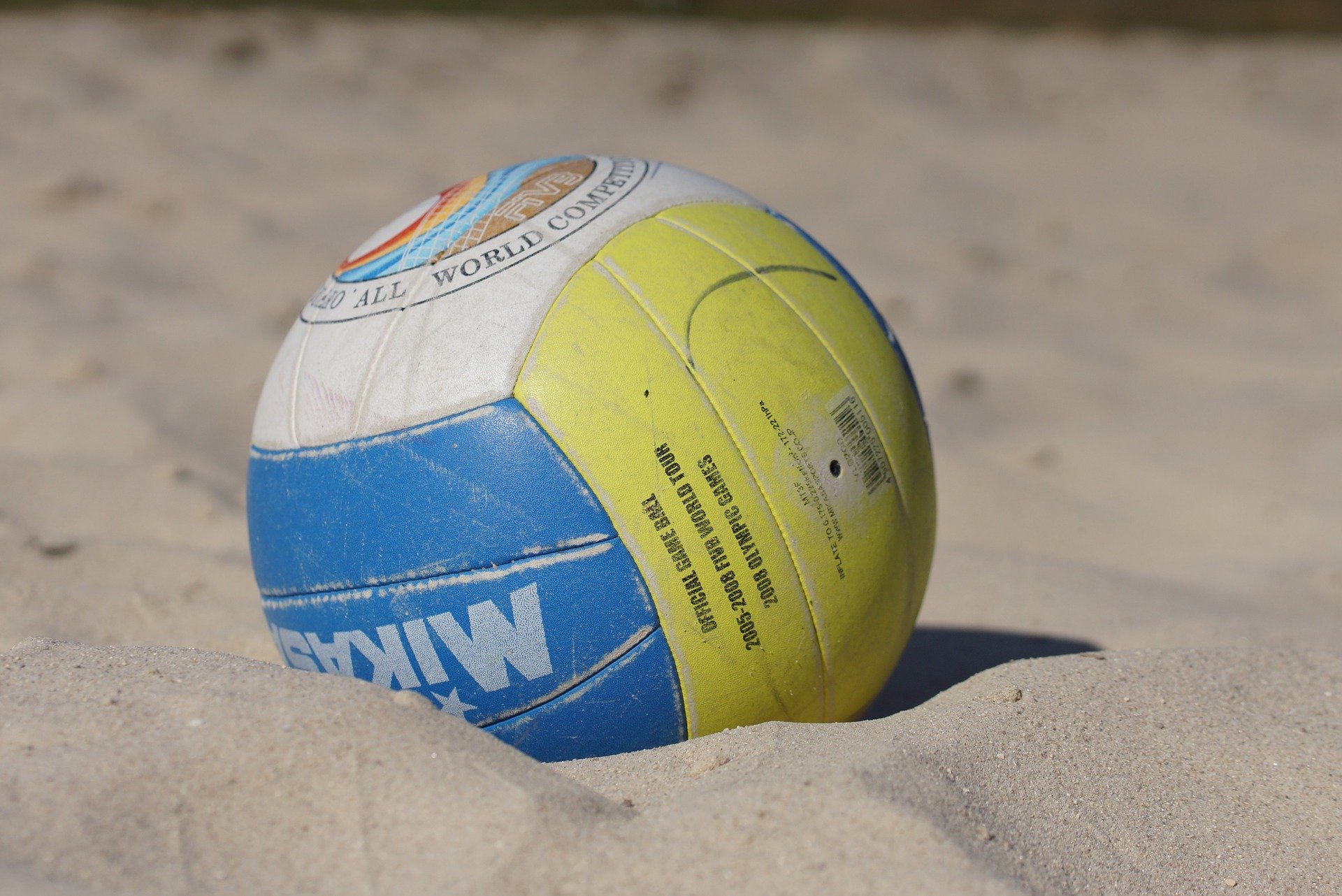 Winter on the Emerald Coast is the perfect time for visitors and locals alike to enjoy outdoor sports and activities. Less heat means more fun. You can rent a boat, head for Shell Island, visit and explore to your heart's content while enjoying the sunshine—without overheating. Even though you might not want to go swimming without a wetsuit, the beach temperatures are perfect for a day of sandcastle building. You can also enjoy taking a boat out for fishing or a dolphin tour. There's no need to get wet. The water in the Gulf of Mexico is so clear that you can view sea life, shipwrecks, and reefs from the deck.
Panama City Beach folk don't miss a chance to take advantage of our great weather. For instance, in December, Panama City Beach hosts the Panama City Beach Marathon at Pier Park. There's also the PCB-Beach Vollyball Series at Russell-Fields Pier. The Senior Softball Tournament begins December 7 and last all winter long! We're always coming up with something fun to do. Whatever your pleasure—biking, hiking, paddle boarding, kayaking, rollerblading, or just hunting for the newest Pokemon Go characters—it's all good in PCB's good weather.
Panama City Beach Christmas means fun festivities for everyone
Of course, we do Christmas here, too. Panama City Beach is all set for the holidays. Want to enjoy a little taste of winter during your sunny vacation? The Christmas Tree Forest and Ice Palace can hook you up. Just go to the intersection of Front Beach Road and Alf Coleman Drive. Among the trees decorated with lights you'll find a 50' x 100' ice skating rink. A Christmas Tree Lighting ceremony will take place December 5 at Frank Brown Park. There will be other tree lightings and celebrations all month long to entertain you.
If you're in town on December 10, you won't want to miss Panama City Beach's fabulous Christmas Parade at Pier Park. Followed by the parade is one of the highlights of December in Panama City Beach—the Panama City Beach Annual Boat Parade of Lights. This is the 30th year for the boat parade and you won't believe how many vessels participate in this event! Once the parade is over, the party continues at St. Andrews Marina. Many buildings along the coastline and around the bay are decorated for the holidays as well.
To fully enjoy the beauty of Panama City Beach's holiday lights, consider renting a pontoon boat to take an evening tour. The staff at Adventures at Sea can set you up with everything you need to have a great trip. While you're out you might get to see our bottlenose dolphins, one of our visitors' favorite year-round sights. Wouldn't that make for a great holiday memory for the kids?
Great memories make the perfect gift for anyone
Whether your idea of a good time is building sandcastles on the beach, exploring nature on Shell Island, seeing dolphins up close and personal, or celebrating Christmas with a sunny twist, Panama City Beach has everything you need. Skip the snow and ice and join us in Panama City Beach for fun activities and Christmas lights with your family and friends this year. You can even make reservations for a holiday feast at one of several area restaurants. Just book your hotel or rental and make your way to the sunny side. A holiday vacation with your loved ones lets you create wonderful memories that you'll treasure for years to come.
Have any questions? Feel free to drop us a note, we're glad to help you plan your perfect escape from winter's gloom and enjoy your Panama City Beach getaway.