Boat Tours in Panama City Beach, Florida
Shell Island Cruises in Panama City Beach, Florida
Boat Tours in Panama City Beach allow you to sit back and relax as your captain takes you on a tour of paradise. Our experienced captains know how to show you a good time and will take you to the best spots along the island.
Boat Tours:
See Wild Dolphins
Explore, Visit Shell Island
Snorkel the Shallow Waters
Enjoy the Sights of St. Andrews Bay
Tour the Gulf of Mexico
2 Hour Tour
Up to 6 people per boat. We will provide longer boat tours for those families interested in extending the tour. (Please confirm pricing with management.)
For larger groups, we can accommodate your trip with multiple boats so bring the whole gang for a worry-free personalized tour of the waters that surround "The World's Most Beautiful Beaches."
While you are on your trip out to Shell Island you will have plenty of time to make memories while you snorkel and search for treasure! Our captains are experts on the water and will be able to help you identify all that you find while your on the island.
Don't forget to bring your cameras along with you to capture all the smiles on everyone's face! We do not provide food or drinks on our boats. Please feel free to bring small cooler with drinks and snacks. (NO GLASS BOTTLES)
Shell Island Sunset Cruises:
Book our Last Trip of the day
Catch the Sunset
Visit Shell Island
Snorkel the Jetties
Enjoy the Sights
Tour – St Andrews Bay
2 Hour Tour
Up to 6 people per boat. (Please confirm pricing with management.)
On our last trip of the day you will get to catch some of the sunset coming back to the dock from shell island. You get to do everything our tours offer, plus catch the sunset.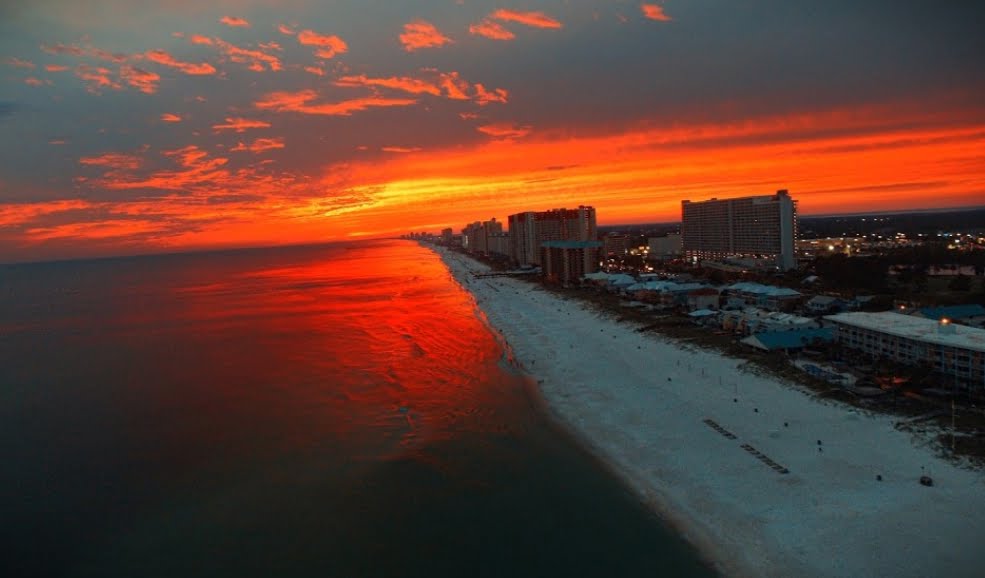 For information on Reservations:
Talk with our experts (850) 235-0009
Voted Best Activities in Panama city Beach Florida?
Combo Dolphin and Snorkel Trips – 2 hours
Frequently Asked Questions
How much is the boat tours to shell island?
Prices vary depending on time of day. For best price contact us at 850-235-0009
How long is the boat ride to Shell Island?
Our boat tours are around 2 hours long. This trip will take you to shell island and explore wildlife.